New In The Neighborhood:
Hudson Yards
Cassa Times Square is a stunning newly built 4-Star Luxury Hotel in the heart of Hudson Yards - Manhattan's newest neighborhood, a vibrant and buzzing hub of restaurants and retailers, corporate headquarters, and stunning public art installations. Plan to spend at least a day exploring this 14-acre addition to New York City's West Side.
What To See & Do

Vessel (TKA)
Climb Vessel, a soaring, interactive work of art that's the centerpiece of Hudson Yards' Public Square and Gardens. Comprising 154 intricately interconnecting flights of stairs, it offers breathtaking views of the city and Hudson River.
The Shed
Called "a new arts center for the 21st century," The Shed showcases artists in all genres, including music, digital media, painting, and performance. Find this stunningly adaptable structure adjacent to 15 Hudson Yards.
Observation Deck
See NYC like never before at this spectacular public balcony rising 100 stories over the city. Stand on a large glass floor looking down to the neighborhood below or dare to lean out on nine-foot walls of angled glass.
Dine
Hudson Yards is home to more than 25 restaurants, bars, and gourmet markets, including Belcampo, the California organic meat company; Thomas Keller's artisanal Bouchon Bakery; and Fuku, a favorite for fried chicken.
Shop
New York City's first Neiman Marcus is one of just 100 reasons to check out Hudson Yard's sprawling, multi-level mall. Other highlights include Fendi, Dior, and Madewell.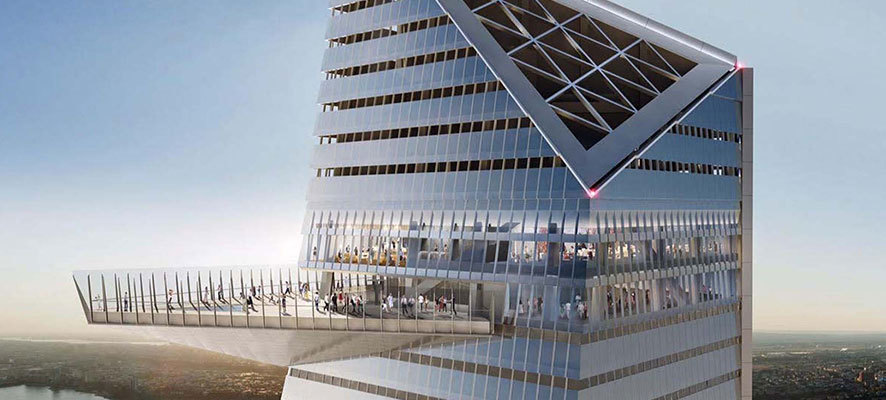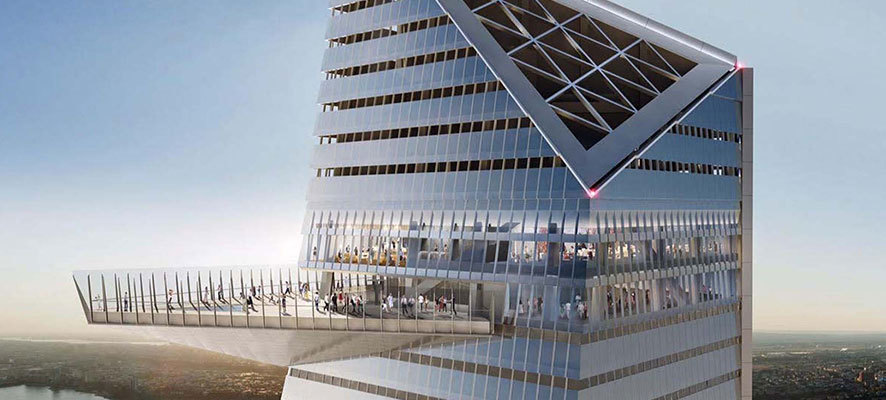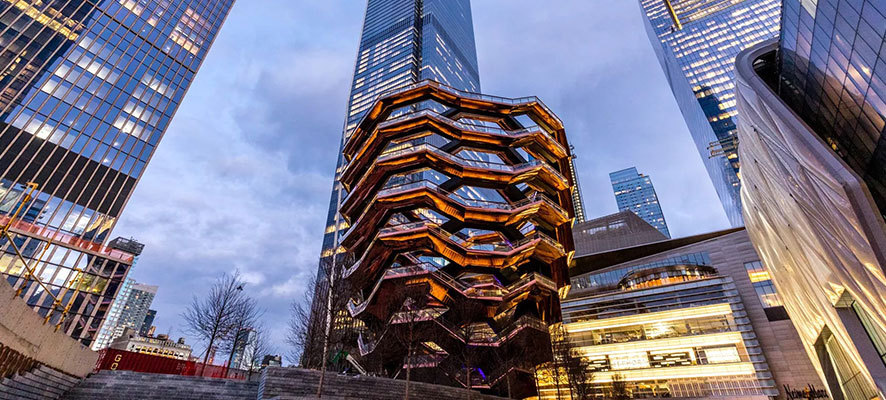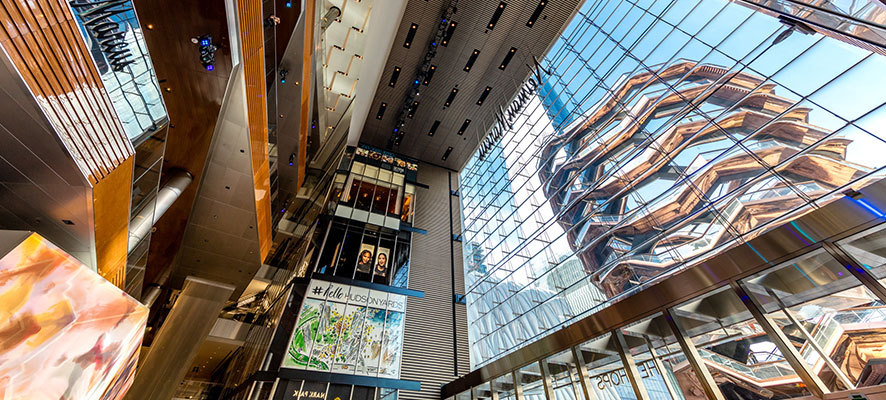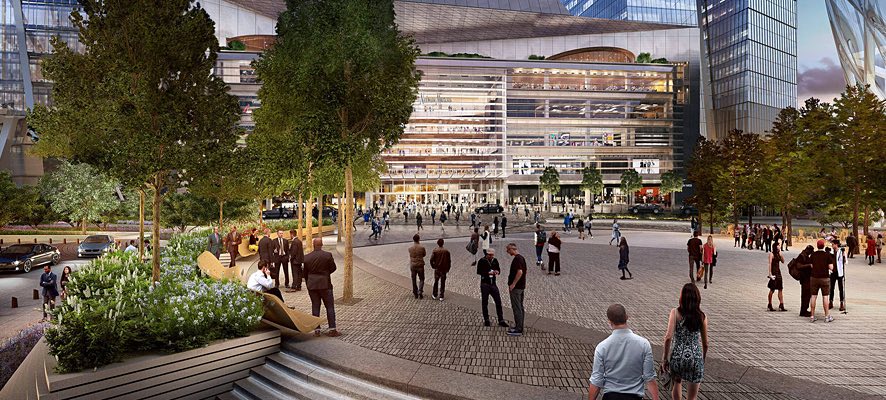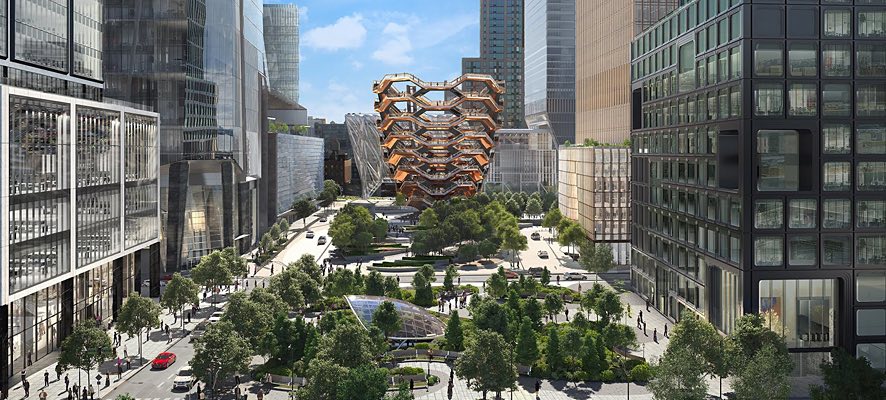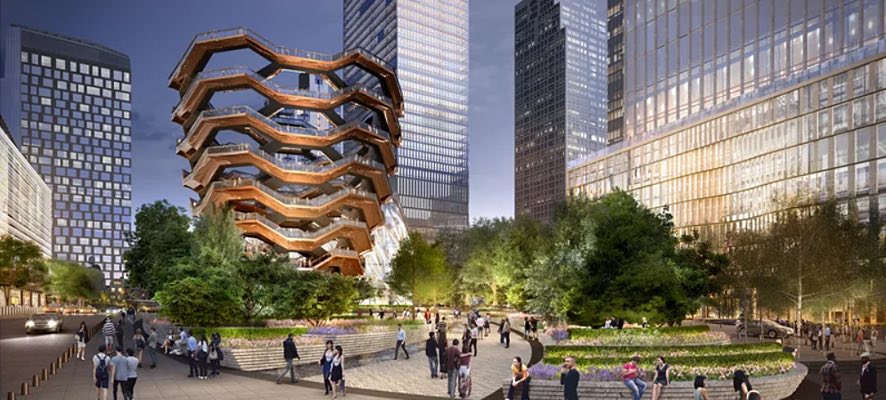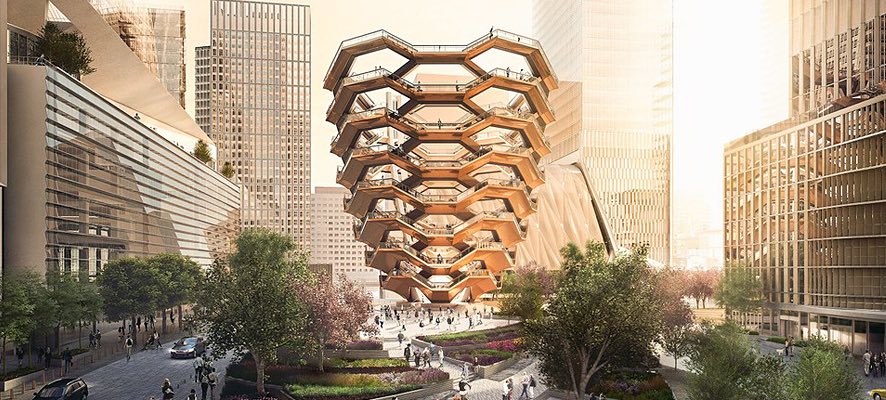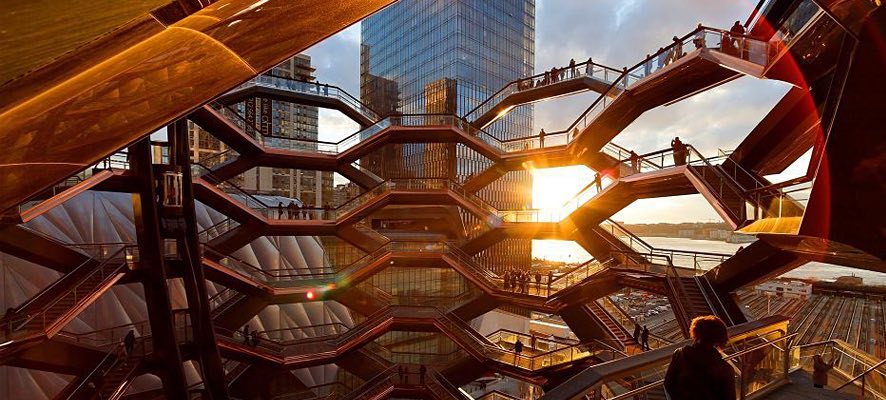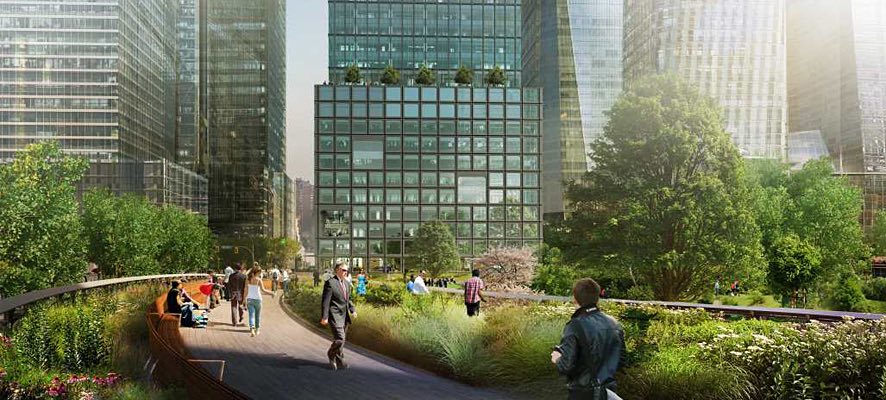 Enjoy Hudson Yards and all other fine amenities and attractions offered by Cassa Furnished Apartment Rentals.
For Guests
Professionally managed serviced apartment experiences
24/7 booking & guest support
Consistent quality with an independent quality assurance program
Spacious apartments with fully equipped kitchens, housekeeping, Wi-Fi, state-of-the-art fitness studio stays open 24 hours a day w/ outdoor terrace
Each of our fully serviced and furnished apartments is completely move-in ready for your comfort and convenience.
All rates are subject to availability at time of booking and are not guaranteed until reserved and the booking have been issued.
For more information call 800.991.2772 or email info@cassanyc.com
Daily Pricing
Starts at $159/night
No-Fee Rental Apartments (minimum 30 days stay - or long term lease)
Studio
1 Bedroom
2 Bedroom
3 Bedroom
Penthouse